Travel
Posted on: 22 July 2016 Posted in: Travel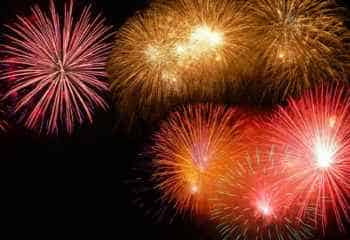 Are you in Rome this week-end and looking for an extraordinary evening event? Well, Rome will surprise you for three days, from 21 to 23 July, with a Fireworks Art Festival!Three days of fireworks and...
Posted on: 07 January 2016 Posted in: Travel
From now our booking platform of tour guides is visible on the tourist circuit Roma Pass Card of the Municipality of Rome. Indeed, Evolved Guides just close collaboration with Zetema and reserved a discount of...