Guided Tours of Italy
Immerse in the
relaxed atmosphere
of the 'Bel Paese' and fill your eyes of splendor by choosing a
Guided Tour of Italy.
least once in a lifetime, to
visit Italy
is a must: Italy is unique even only for how it appears on geographical maps, with its particular '
boot
shape
' accompanied by the large islands of
Sardinia
and
Sicily
. Italy is a
treasure chest
of wonders and biodiversity: in just 300,000 km
2
a large part of the historical, artistic, natural and cultural heritage of the whole world is enclosed – it's the country with
the highest number
of
UNESCO
World Heritage Sites
! In Italy all historical epoch left a dowel that contributed to create a wonderful
mosaic of cultures
, artistic influences and traditions, perfectly embodying the
eclecticism and genius
of Italy, the ability to renew and transform every situation into an opportunity.
Rome
,
Naples
,
Florence
,
Milan
,
Venice
: the Italian
cities of art
are different from each other, but they all belong to the same special country, with its beloved contradictions, its joyful spirit… and a passion for
coffee
shared by everyone! Italy will welcome you in a warm hug, and among its
twenty regions
you'll find everything you wish: artistic beauties such as the
Uffizi
and the
Vatican Museums
, ancient cities such as
Ancient Rome
and
Pompeii
, a
refined cuisine
appreciated all over the world (not only spaghetti and pizza!),
wonderful landscapes
ranging from the crystal sea and shores where to enjoy sun to the snowy peaks of the
Dolomites
, from the valleys crossed by rivers to the small islands along the coast like
Ischia
and
Capri
, from the lakes and vineyards on the hills to the impressive volcanoes, from the woods and pastures to the immense fields of the countryside. Come to discover the cradle of Ancient Mediterranean civilizations, of the
Roman Empire
, of
Renaissance
, the country of
fashion and taste
, of cars and good food, of natural parks and pretty shores. Once you have seen all this, you'll no longer want to go back home! On Evolved Guide,
licensed local guides
of each region have
customized
for you the best
Guided Tours of Italy
. For each city, place of interest and monument you'll find a
wide range
of unique experiences: find the perfect one for you! "Everyone who has a dream should go to Italy. It doesn't matter if you belive your dream is dead and buried: in Italy, it will rise and walk again." (E. Spencer)
Routes Nation
Why choose Evolved Guide?
Most requested Tours of ITALY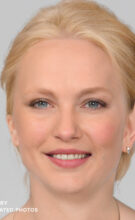 Age:

82

Nationality

Italy

Experience:

less than 1 year

Specialized in:

cristina.antal@yahoo.it

Languages:

German, English, Croatian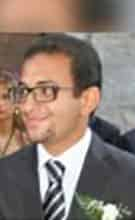 Age:

34

Nationality

Egypt

Experience:

5 - 10 years

Specialized in:

archeology and history of art

Languages:

Italian, English, Arabian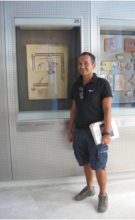 Age:

51

Nationality

Italy

Experience:

10 - 20 years

Specialized in:

art history and restoration

Languages:

Italian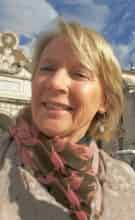 Age:

62

Nationality

Finland

Experience:

1 - 3 years

Specialized in:

art, art-history, roman empire and storytelling about the emperors, the vatican museum, renaissance, the italian lifestyle

Languages:

Spanish, Italian, Finnish, English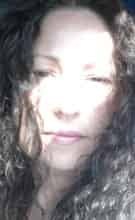 Age:

53

Nationality

Romania

Experience:

10 - 20 years

Specialized in:

archeology, history of art

Languages:

Romanian, Italian, English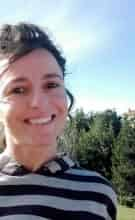 Age:

41

Nationality

Italy

Experience:

3 - 5 years

Specialized in:

archeology, history of art, food

Languages:

Spanish, English
Last Second

Tours - from

08/08/2022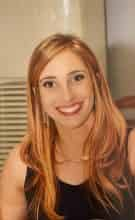 Duration:

30 minutes

Languages:

Italian, English
Description: Do you want to immerse yourself in the art, culture, >>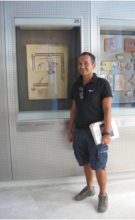 Duration:

3 hours, 30 minutes

Languages:

Italian
Description: The visit will take you to know the fundamental stages of >>
Meeting Point: Piazzale Scipione >>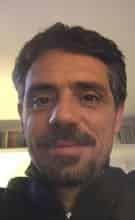 Duration:

3 hours

Languages:

Italian, English
Description: Discover the grandeur of the ancient city walking through >>
Meeting Point: Largo Gaetana Agnesi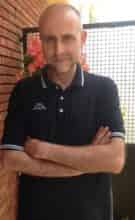 Duration:

3 hours, 45 minutes

Languages:

Italian, English
Description: A wonderful tour in the heart of ancient Rome, starting >>
Meeting Point: Arco di Costantino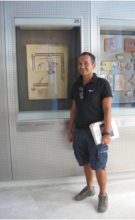 Duration:

3 hours, 30 minutes

Languages:

Italian
Description: The visit will take you to know the fundamental stages of >>
Meeting Point: Piazzale Scipione >>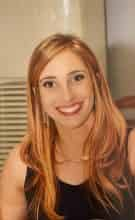 Duration:

30 minutes

Languages:

Italian, English
Description: Do you want to immerse yourself in the art, culture, >>
Last Minute

Tours - from

09/08/2022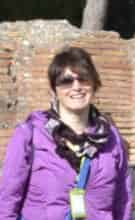 Duration:

2 hours, 15 minutes

Languages:

Spanish, Italian, English
Description: We will visit the most important places of Rome city centre >>
Meeting Point: Piazza Venezia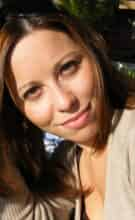 Duration:

3 hours

Languages:

Italian, English
Description: Roman life revolves around the piazzas. Local piazza is >>
Meeting Point: Vicolo del Bottino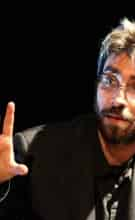 Duration:

3 hours, 15 minutes

Languages:

Italian, English
Description: The pulsating heart of Ancient Rome: a set of large public >>
Meeting Point: Piazza del Colosseo
Last Minute

Tours - from

10/08/2022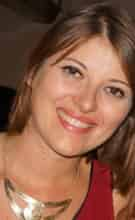 Duration:

3 hours

Languages:

Italian, English
Description: An incredible treasure in the smallest State in the world
Meeting Point: Via Santamaura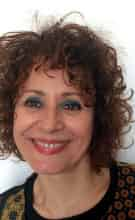 Duration:

3 hours

Languages:

Italian, English
Description: Have a walk with me and visit the places where the ancient >>
Meeting Point: Piazza del Colosseo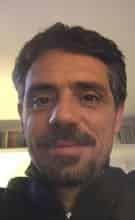 Duration:

3 hours

Languages:

Italian, English
Description: Discover the grandeur of the ancient city walking through >>
Meeting Point: Largo Gaetana Agnesi